with Michelle Strange, RDH & Andrew Johnston, RDH
TePe Savings for ATOTH Listeners!
Use the code ATOTH (all capital letters) and get 40% off the retail price of the TePe practice box! The practice box is the best way to get started sampling the 9 different, color-coded sizes that TePe has to offer. Head to the TePe website for more details. And remember to sign up as dental professionals to receive further discounts and for professional pricing!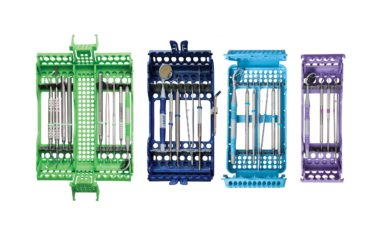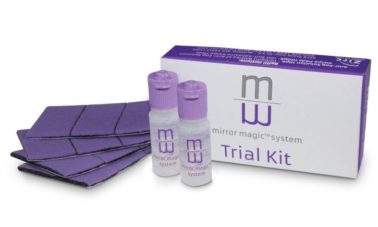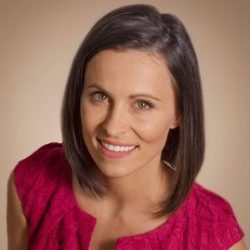 Michelle Strange, RDH, MSDH
Michelle is a practicing dental hygienist, surgical assistant, adjunct faculty member, and clinical educator for TePe Oral Health Care, Inc. She feels the most important part of her career is the volunteer work she does in her community and globally. She has been in dentistry since 2000 and believes in life-long learning as a dental hygienist with a strong focus on patient education.
Andrew Johnston, RDH, BSBM
Andrew has been practicing hygiene since 2009. He started his career working in pediatrics and as a restorative hygienist in a private practice setting. He then moved into a multi-location group practice where he does both traditional hygiene and some restorative. He has a passion for education and humanitarian work. This profession has been great to him and he feels it his duty to make it great for everyone else.
The Podcast
Michelle and Andrew created ATOTH in 2015.  Their first episode launched in November of that year.  The goal of this podcast was to help clinicians become more confident in their clinical practice, but also, to add some humor and fun back into the occasional monotony of dental hygiene.  These two RDH's interview experts, and all-around amazing people, to bring you the most-current best practices in dentistry.